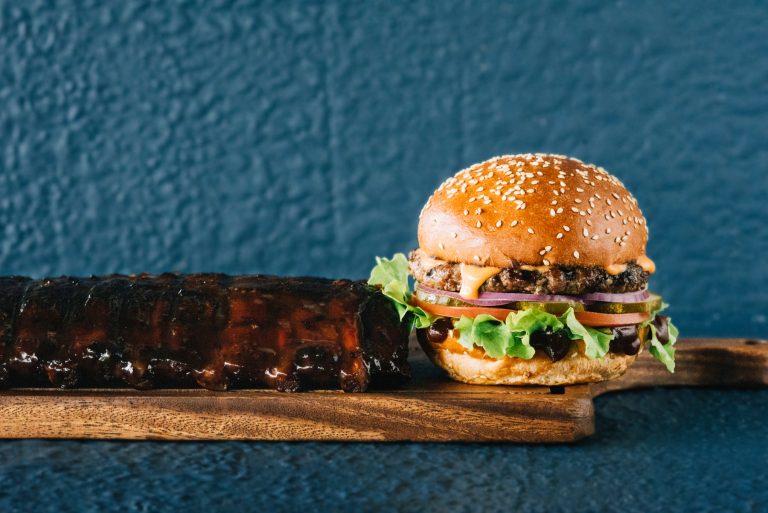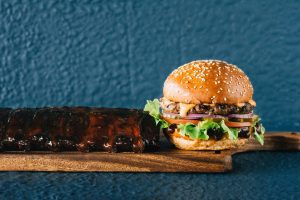 News
Are you a student and after a sneaky discount? if so.. keep reading
Read More »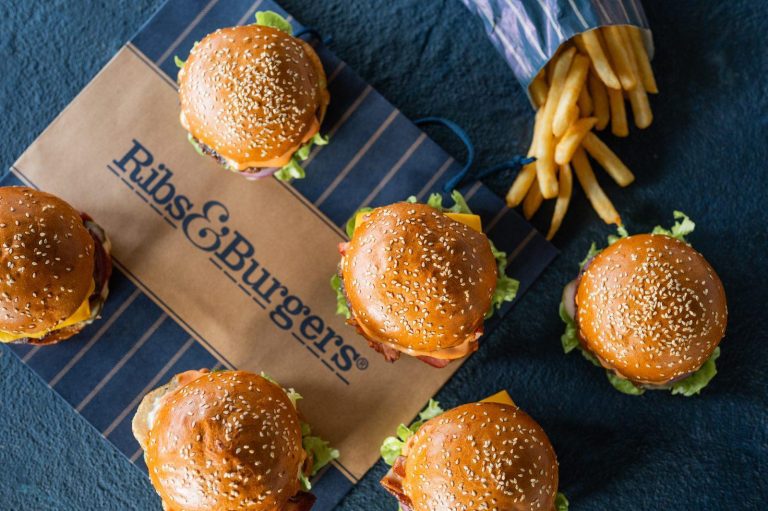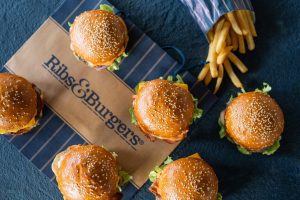 News
It's the age-old question. The cause for many debates around the family dinner table and a divisive issue that you'll likely never hear world leaders discuss – probably because it's too inflammatory.
How do you decide between a chicken burger and a beef burger?
Read More »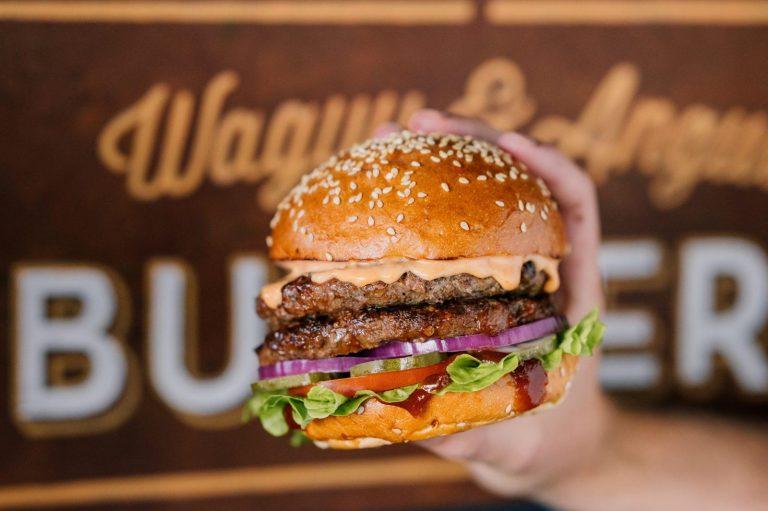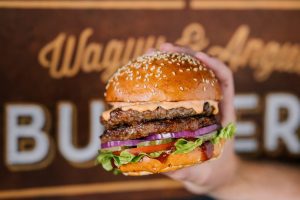 News
The night is young, you're only on your first drink, you haven't yet worked up the courage to get on the D floor and wiggle your hips to the latest Ariana Grande banger – but you already know exactly how this all ends.
Read More »