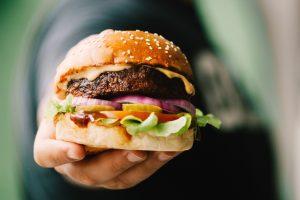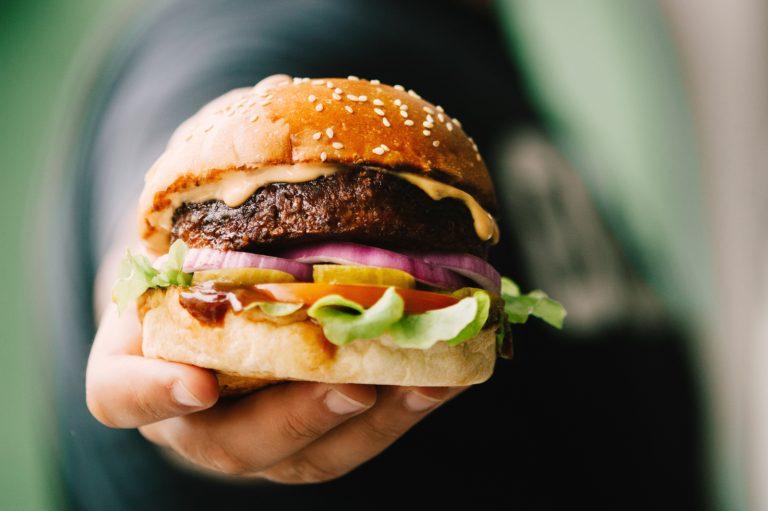 Go Beyond
No meat… No worries. R&B launches plant based burgers in Australia
Read More »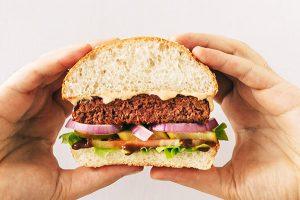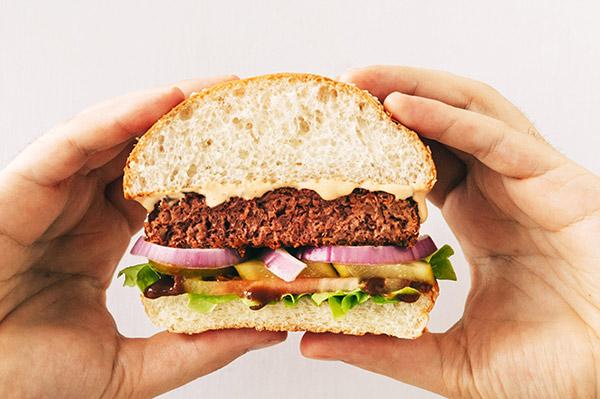 Go Beyond
Now all your mates can enjoy a burg whether they're vegos or trying to keep their red meat intake down!
Read More »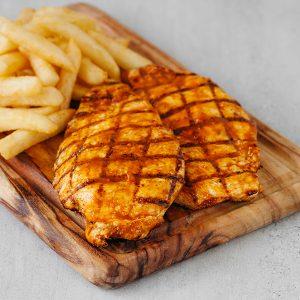 We think deep frying chicken breast is a travesty. We think mushing chicken breast into an unrecognisable pulp is an embarrassment.
Read More »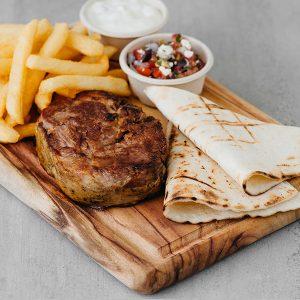 A meal so generous it's served on a board instead of a plate, the Greek lamb shoulder is a feast designed for meat lovers.
Read More »
We're always looking for team players to join our ever growing crew! Find out more in our Careers section today.
The sauce, straight to you!
You want it? We got it! Just like our burgers, our app is full of the juciest details. We've got the specials, news, store openings… you name it! Get the sauce today.