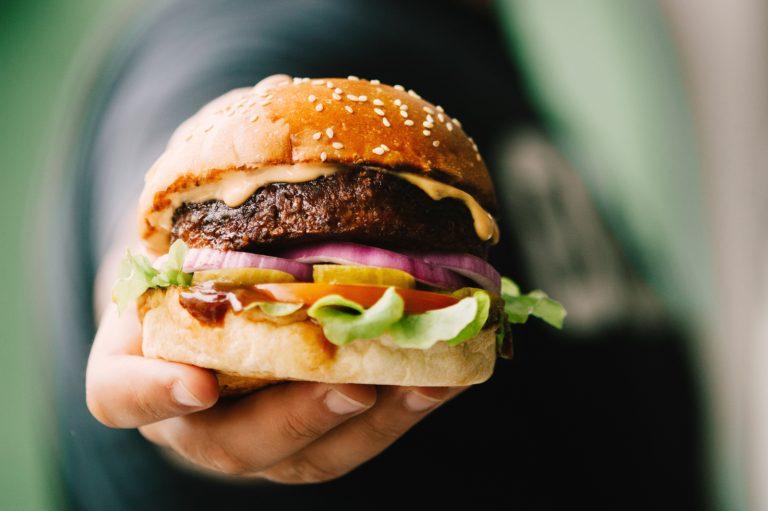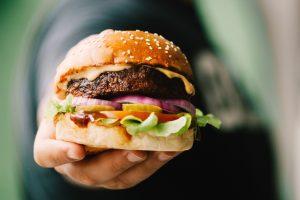 Go Beyond
No meat… No worries. R&B launches plant based burgers in Australia
Read More »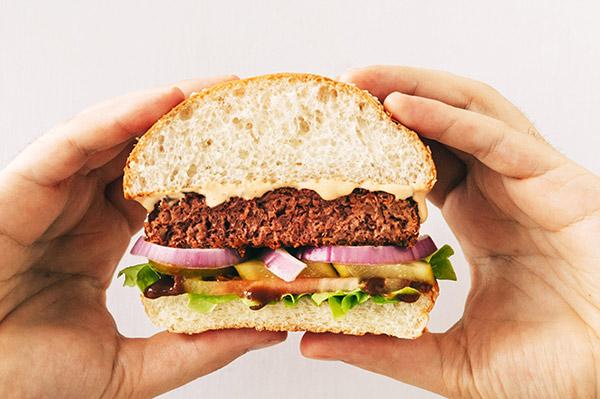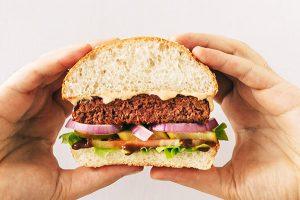 Go Beyond
Now all your mates can enjoy a burg whether they're vegos or trying to keep their red meat intake down!
Read More »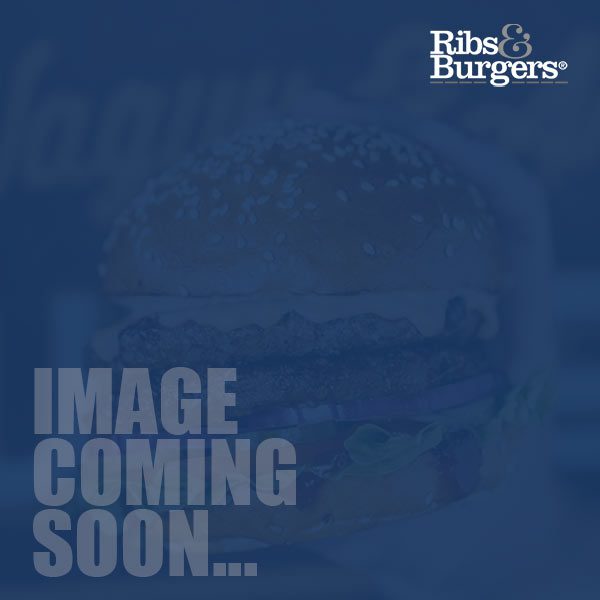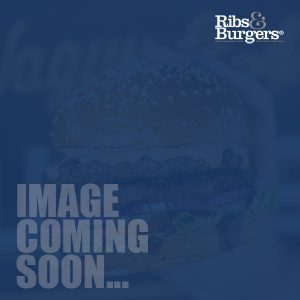 Looking for a bite that'll dial the flavour up to 11? Well look no further than our beef brisket bowl. With our unbeatable combo of tender beef brisket mixed in grains, cabbage, lettuce, avo, and then topped with salsa, jalapenos and pickles, this truly is a flavour explosion for your senses.
Read More »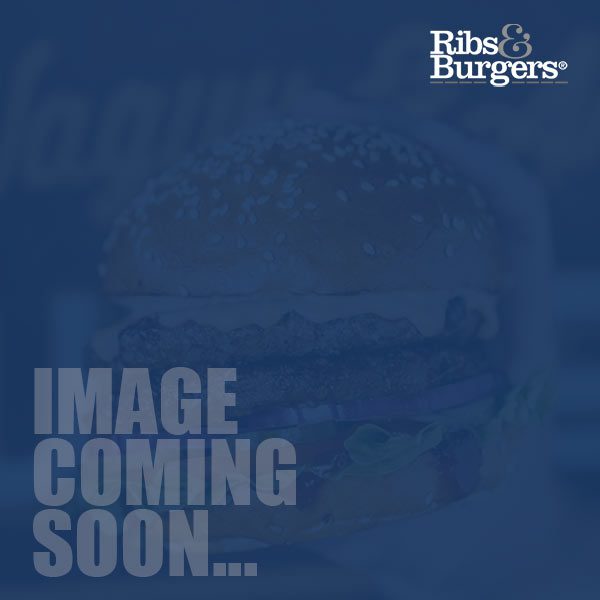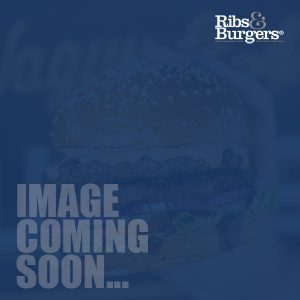 Once you take your first bite of our BBQ glazed tenders, you'll never go back. The ultimate indulgence that's packed with flavour and served with care.
Read More »
We're always looking for team players to join our ever growing crew! Find out more in our Careers section today.
The sauce, straight to you!
You want it? We got it! Just like our burgers, our app is full of the juciest details. We've got the specials, news, store openings… you name it! Get the sauce today.