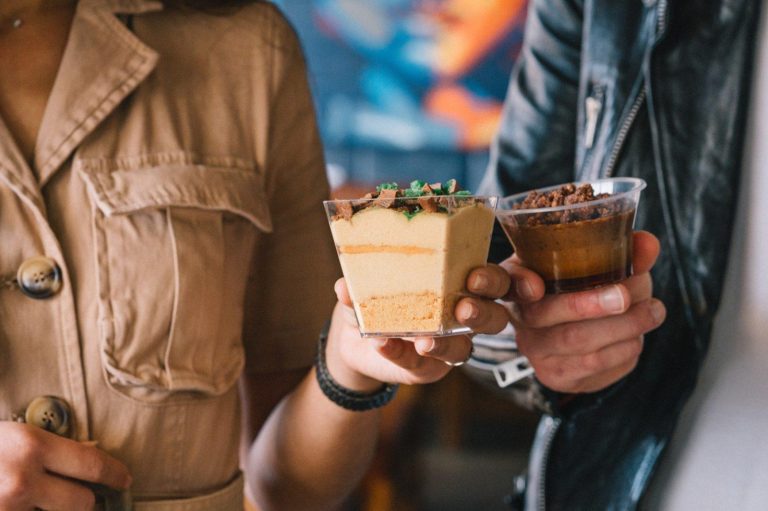 News
Obsession is a big word. It's something the mind fixates upon, struggles to deviate from, and considers nothing else, morning, noon, and night.
But it's an apt word, really, when it comes to our two new dessert offerings; the exquisite Peppermint Crisp and the heavenly Salted Creme Caramel.
Prepare for a little drooling – here's a little more about each of these new obsessions in our lives.
Read More »