Wagyu beef is in high demand around the world. Although the history of Wagyu beef originates from Japan, Australia is one of the key players in Wagyu beef production globally.
As the world's largest breeder of pure and crossbred Wagyu cattle outside of Japan, Australia has its own regulating body called the Australian Wagyu Association. Entailing the history of Wagyu beef and ensuring the highest standards of Wagyu beef production are met nationally.
So, let's go through a brief history of Wagyu beef and its journey in Australia, which includes:
In the history of Wagyu beef, when did it arrive in Australia?
Throughout the history of Wagyu beef, Australia received its first Wagyu genetics in 1990, and frozen semen and embryos have been available here since 1991. Influenced by Westholme Wagyu's introduction of Wagyu cows to America, Australia initially received embryos from Westholme facilities in Iowa and Texas.
In 1997, the first five full-blood Japanese cattle were introduced to Australia. In 1999, a further 40 females and nine bulls were flown to Australia, some from the original Japanese born, others were full-bloods born on American soil.
In 2005 and 2006, all Westholme cattle across North America were slaughtered with most remaining semen and embryos shipped to Australia – this secured Australia's place as one of the world's premier Wagyu breeders.
Today, Australian Wagyu beef is sold globally, with 80-90% of products exported and 10-20% sold domestically within the long history of Wagyu beef in Australia.
Now, with Ribs & Burgers, we are trying to make our mark within the history of Wagyu beef. Where flavour, quality and passion come together to excite your taste buds and go beyond expectations with our range of Wagyu burgers. Give our incredible Wagyu Big Cheese & Bacon Burger a go, over at Ribs & Burgers today and tell us what you think.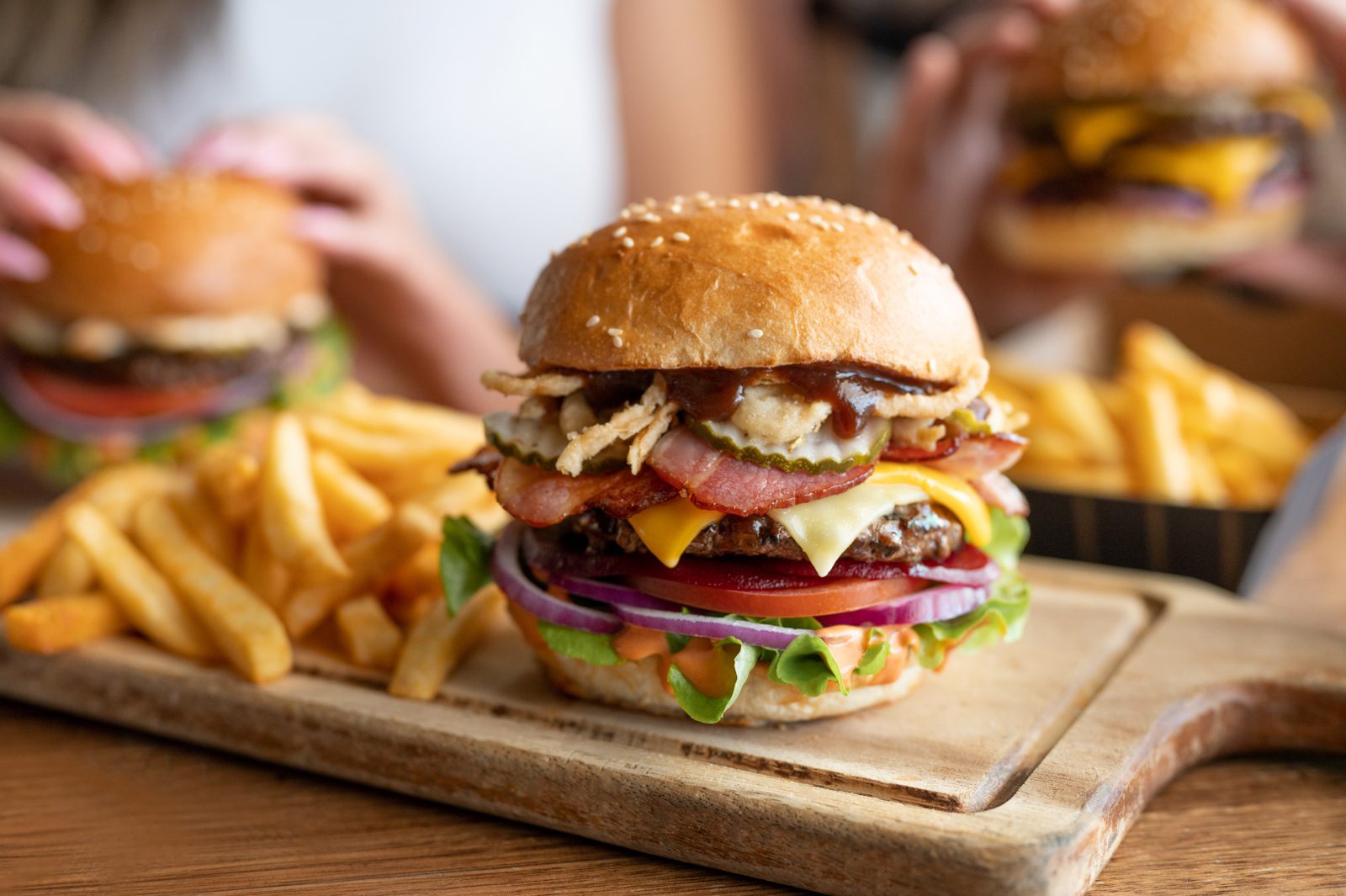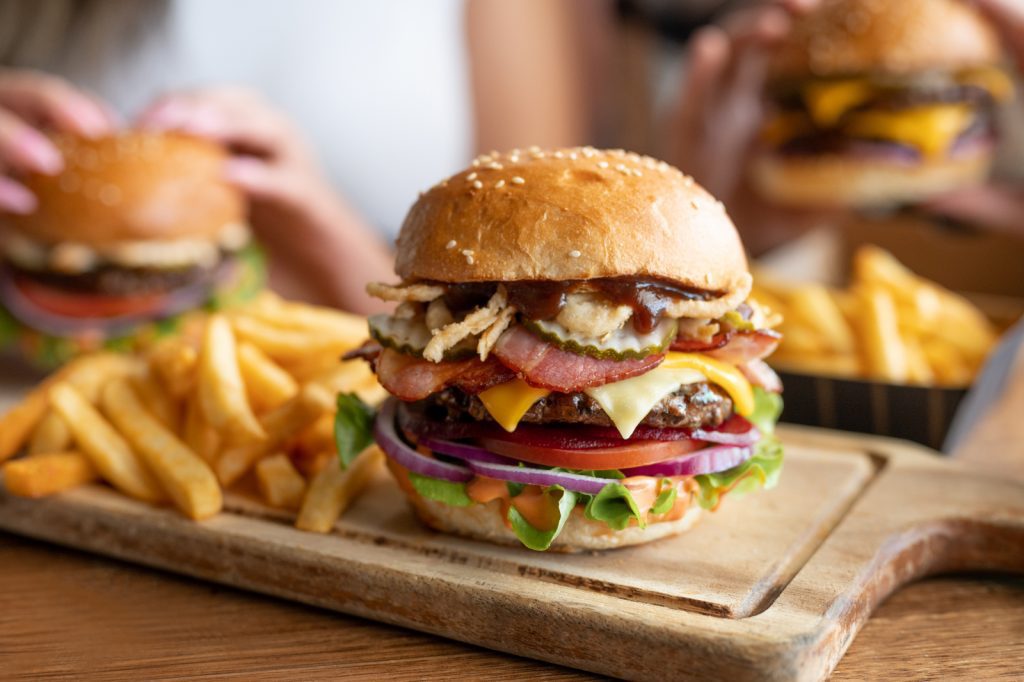 History of Wagyu Beef: Fake Wagyu beef scandals
Throughout the history of Wagyu beef, the Australian Wagyu beef industry has seen its fair share of controversies.
In 2012, Blackmore Wagyu Beef, a Victorian company that supplied Wagyu beef to some of Australia's finest restaurants, fell victim to counterfeit meat being sold under their name. Trading on the famous name, five-star hotels and restaurants in China were falsely claiming to serve Blackmore Wagyu.
Similar accusations were made domestically. The Australian Competition and Consumer Commission (ACCC) launched an investigation regarding false or misleading claims made by restaurants and vendors regarding Wagyu beef produced and marketed in Australia. In November 2015, the ACCC concluded their investigation and decided to take no further action.
Across the history of Wagyu beef, it has become common for many Australian restaurants that claim to serve Wagyu beef, but few use 100% Wagyu from elite full-blood Japanese cattle.
At Ribs & Burgers, you can rest assured that our premium Wagyu burgers are 100% Wagyu and we stand by that statement. Whether you are trying a Wagyu burger for the first time or searching for the Wagyu burger of your dreams. Ribs & Burgers is the perfect place to try our Wagyu burgers.
Interested? Try our amazing Wagyu Cheese & Caramelised Onion Burger today. A burger that is truly worth your time and taste buds.
The Ribs & Burgers Wagyu promise
Our Wagyu beef is sourced from Mayura Station. Aussie-grown but with the full genetics of Japanese cattle, we get the best of both worlds for our customers while supporting Australian farmers.
Nestled in South Australia's Limestone Coast, home to some of the best farming lands in the country, Mayura Station hosts one of the world's most elite full-blood Wagyu breeding operations. The Mayura name guarantees pure quality, and it is the only Wagyu beef provider we use.
At Ribs and Burgers, you can rest assured that we are on the right side of the history of Wagyu beef and serve only the best Australian-raised 100% Wagyu beef.
Are you intrigued by trying a Wagyu burger overflowing with delicious flavour and intense richness? Then, try our one and only Wagyu Royale Burger today. A decision you won't regret.
If you wish to try our Wagyu burgers you can visit your local Ribs & Burgers location – by ordering online through the Ribs & Burgers website. But, if you want to visit us personally with friends or family and would rather eat in, then view our Ribs & Burgers locations to find your nearest store to dine in.