Drum roll please…a new exciting restaurant has entered the scene! Step inside our restaurant and experience the casual, friendly and relaxed vibes. Enjoy good food, good convo and lots of laughs.
Whether you are into burgers, ribs, steaks, salads or dessert, our fantastic R&B Grillhouse menu has you covered. Wash your meal down with our great variety of thick shakes or even cocktails, wine and beer for the adults!
Visit our restaurant for a fun dining experience for lunch or dinner. If you fancy take-away or delivery, you can choose how the food gets to you. We can't wait for you to come check us out!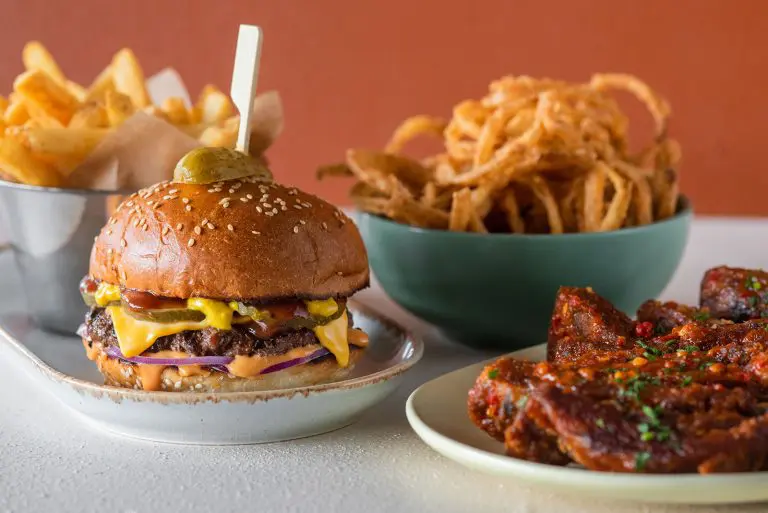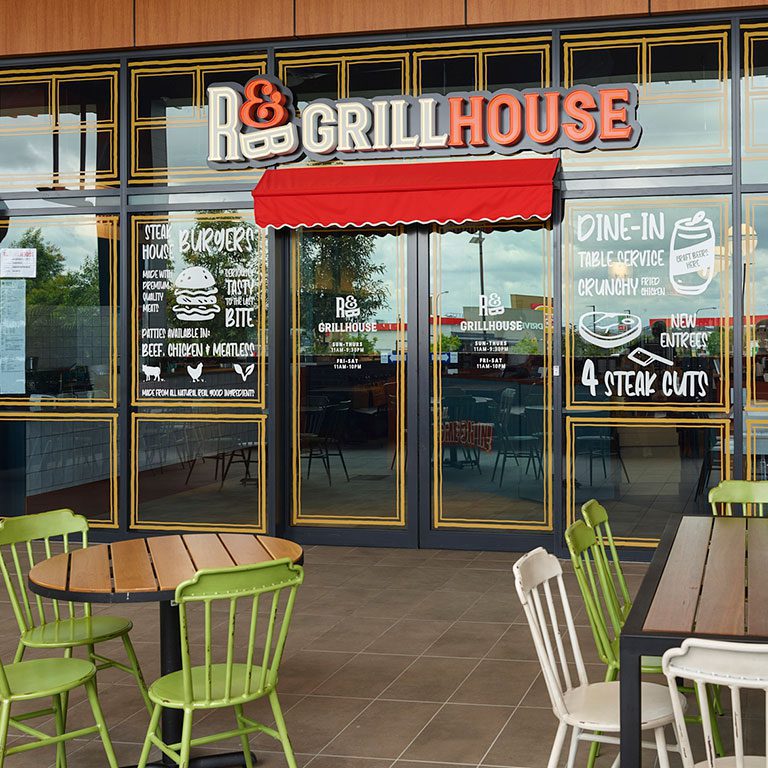 When you're thinking steakhouse you know that the person on the grill is the master of ceremonies! The grill is over 300 degrees C and no matter what cut you order or what temperature you want, the skill is getting it right every time so your steak is exactly as you like it!
Our beef burgers are also cooked over flame as flame brings out the charred taste that is the only way to enjoy a really good burger! The slow cooked ribs are sous-vide and finished over flame to give them the delicious carmelized flavor! Whatever you want off the grill it will come with either chips or a side salad to make it a meal to savour.
We're thrilled to be able to grill for you! Come and join in.
Tenancy 121, 33 Village Circuit
Gregory Hills, NSW
Sun-Thurs: 12pm– 9:30pm
Fri-Sat: 12pm – 10pm
Check out our brand new Grillhouse menu