March to the beat of your own Drummoyne and march right on down to R&B Grillhouse, where the service is friendly, the atmosphere is relaxed, and the food is good enough to have you marching in our doors every chance you get.
Here at our restaurant in Drummoyne you'll find a succulent range of ribs and steaks, as well as hearty burgers, fresh salads, and moreish desserts. There's also a full range of vinos, beers, and cocktails, although the thick shakes are so good it won't just be the kids ordering this milky goodness.
Grab a feast to take away, order something delicious for us to deliver to your door, or even stop by for a sit down lunch or dinner with us to let us introduce you to some of the best Drummoyne food in town. We can't wait to see you soon!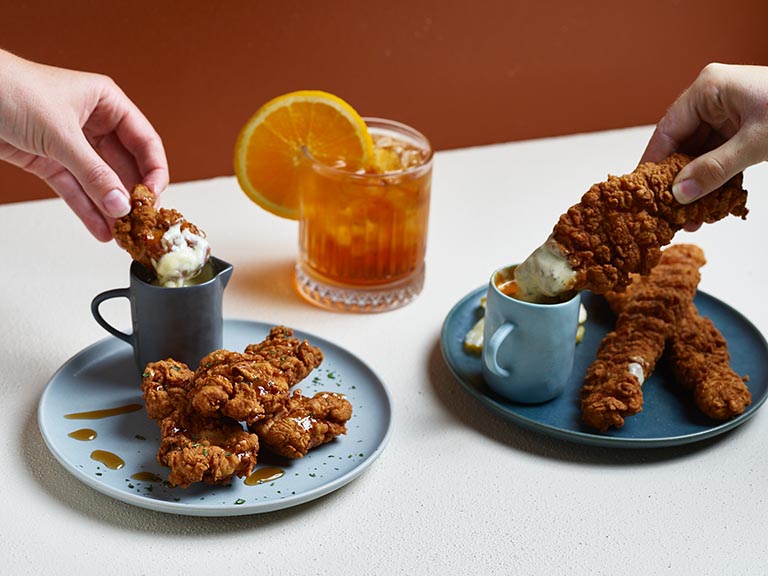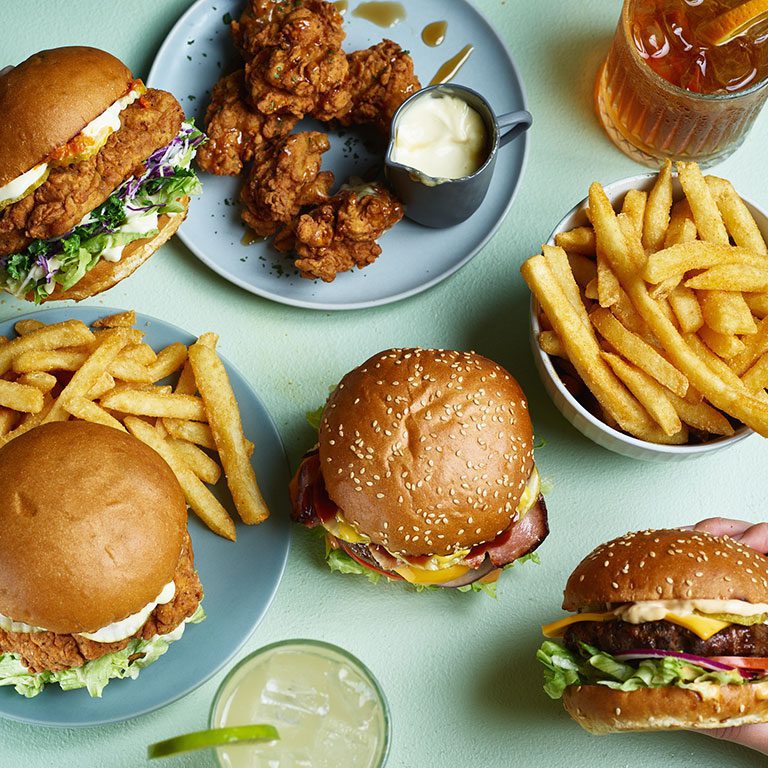 There's more to grilling than tapping the tongs together just right or wearing a cool chef's hat (although those are the best places to start). Our grilling master knows just how to get the perfect char-grilled flavour to your steak, whether you like it blue and faintly mooing or perfectly medium-well.
The grill is the place where flavour comes to life, and every one of our beef burgers also goes through a trial by fire at the hands of our grillmaster for added taste and texture in every bite. And while our famous R&B Grillhouse ribs are slow-cooked sous vide style, even they are finished over the flame for that delicious caramelisation and crisp finish.
We're all about that grill – come on in and see (and taste) why.
Tenancy 4 77-105 Victoria Rd,
Drummoyne NSW 2047
Check out our brand new Grillhouse menu