Meat us in the middle with all the flavour and none of the beef, with our Beyond Old School Burger and Beyond Original Burger.
Have you given up red meat but still salivate at the smell of our succulent beef patties on the grill? Because we've got a solution for you that puts the promise in compromise.
We promise it's just as tasty as the real deal. We promise no animals were harmed in the making of this delicious patty. And we promise that there are so many awesome benefits to our new Beyond Old School Burger that you'll feel as good about yourself as if you'd just eaten a kale salad and switched all your lights to eco-bulbs.
In 2012, the number of Australians with a vegetarian diet (or almost-all vegetarian diet, you know who you are) was 1.7 million. By 2016, that number had risen by 400,000 – that's more than 270 Aussies switching to a vegetarian diet every single day over four years.
Many places around the world are embracing a less-meat, or completely meat-free lifestyle, but us Aussies are a competitive lot, so it's no surprise we've been at the head of the pack in this global cultural shift.
Meanwhile, 2012 was a big year for Ribs & Burgers, too. We had recently opened our first restaurant in Neutral Bay, and were well on our way to expanding into new locations around Australia. Our history was in butchery, in appreciating the finest cuts of meat, and cooking them in ways that brought out the flavours and textures of perfectly cooked burgers and ribs.
But equally so, our dedication has always been to crafting the best burgers in the land, and as we have watched Aussies everywhere embrace vegan and vegetarian lifestyles, we've also been working on meat-free burgers of our own.
We have long offered vegetarian options, but nothing before has been quite like this – a meat patty without the meat. Beyond Meat.
Our new Beyond Meat Burger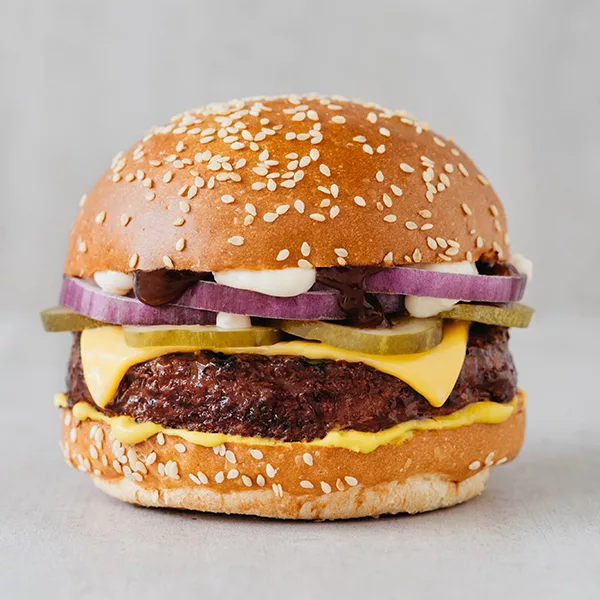 Once upon a time, some meat lovers thought it was funny to call anything vegetarian 'rabbit food'. But once those same carnivores set their eyes on this feast, they'll be too busy stuffing their faces to laugh… not that it was ever a particularly witty joke in the first place.
The Beyond Old School Burger is one of the newest members on our menu, and one of the last meals you'd ever guess would be vegetarian. This stack of goodness includes a juicy plant-based patty, layered with a thick wedge of American cheese, and topped with onion, pickles, mustard, BBQ sauce, and aioli. Served on a perfectly crisped boutique-style bun, it's a thing of beauty.
Not to mention, it takes 93% less land, and 99% less water to create Beyond Meat patties than it does to create beef patties. It might not be rabbit food, but tiny fluffy creatures will certainly appreciate your eco-friendly dinner decision.


But if it looks like meat, smells like meat, tastes like meat and even feels like meat, how is it not meat?
The guys behind Beyond Meat didn't discover this patty by accident. In fact, more than 50 scientists and PHDs got together to recreate a meat patty using the latest technology humans have to offer.
This included an 'electric nose', which analysed the molecules that create that distinctive aroma and taste of real meat, and a state-of-the-art 'texture lab', which studied the physical feel of a beef patty.
Between the scientists and the science, Beyond Meat has crafted patties from plants that are virtually indistinguishable from the real thing. For example, beetroot is the source of the meaty red colour, and coconut oil and potato starch recreate that juicy, chewy texture. And did you know that pea protein is a thing? It is, and not only that, you actually get more protein from a plant-based patty than a beef one.
And we thought our research process to find the right beef patty recipe was extensive!
Go Beyond Meat with Ribs & Burgers in Australia
You don't have to go to infinity and beyond to try the incredible meatless meat burger – just down to your nearest Ribs & Burgers.
We put a huge amount of effort into ensuring every bite of every dish is exceptional. From only using the freshest local ingredients, to perfectly seasoning our meals, to serving it all with a genuine smile in a cosy and welcoming environment- no effort is spared.
We'd love to show you just how good Beyond Meat can be, and even inspire you to cook it at home. And as with everything we do, we promise we don't add any weird ingredients to make it taste that good. It's just real food, prepared properly, without the bull – or the beef.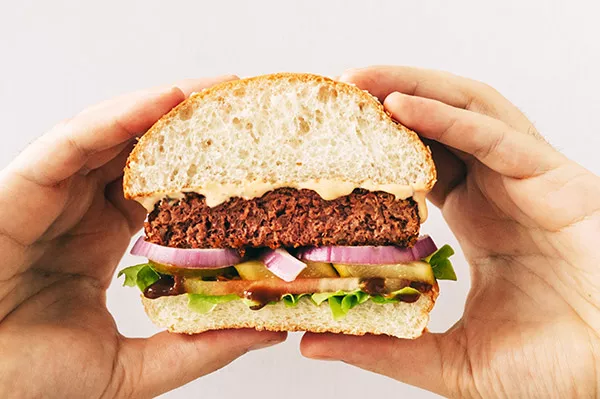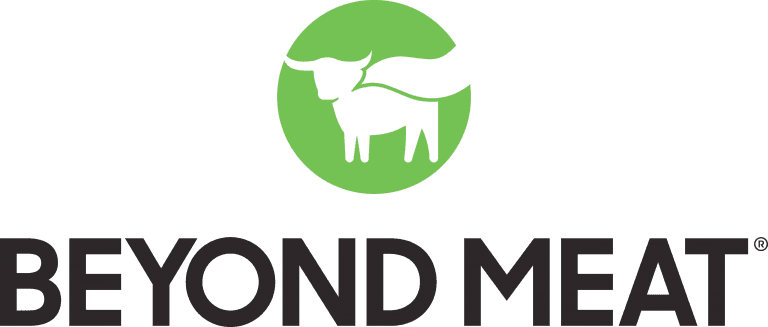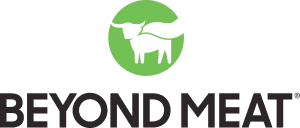 Get plant-faced with our new Beyond Meat plant-based burgers today
Visit us in store or click the button below to order in and never leave your couch for a meatless burger you'll definitely want to meet.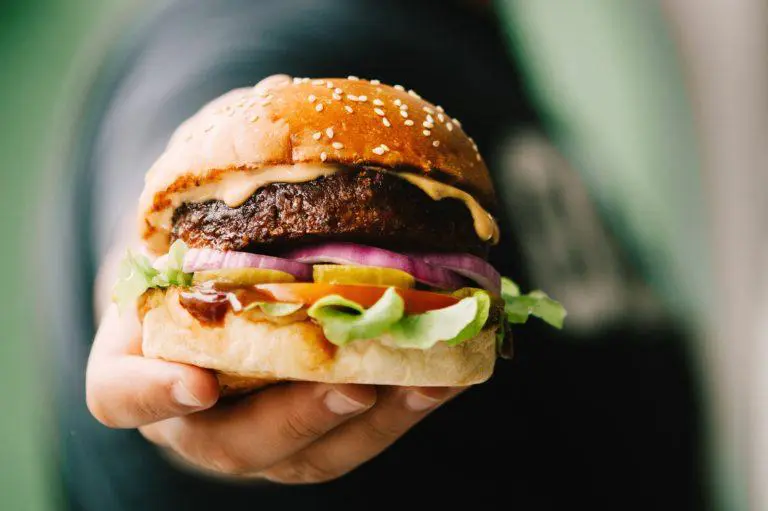 No meat… No worries. R&B launches plant based burgers in Australia
Read More »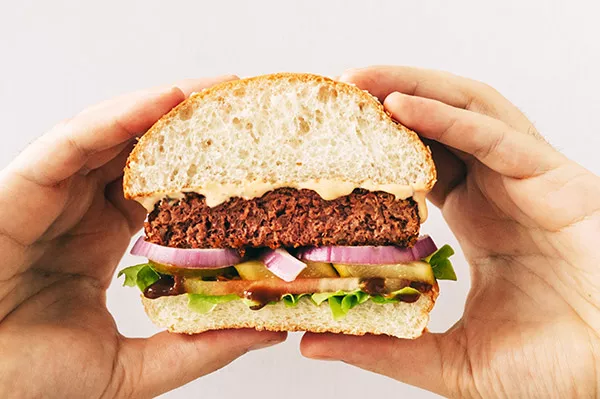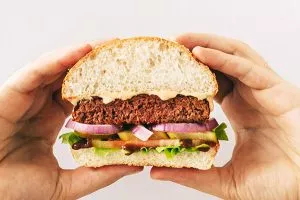 Now all your mates can enjoy a burg whether they're vegos or trying to keep their red meat intake down!
Read More »
Wanna win one of 10,000 Beyond Original Burgers? Of course you do!!
THIS COMPETITION HAS NOW ENDED. DOWNLOAD THE RIBS & BURGERS APP FOR MORE COMPETITIONS
The initiative is open to residents of Australia aged 18 years and over.
The initiative will run from 18/03/2019 until 28/04/2019 (or an alternate date as specified in these terms and conditions).
There is no entry fee and no purchase necessary to enter this initiative.
By entering this initiative, an entrant is indicating his/her agreement to be bound by these terms and conditions.
Only one entry will be accepted per person. Multiple entries from the same person will be disqualified.
Closing date for entry will be 28/04/2019. After this date the no further entries to the initiative will be permitted.
No responsibility can be accepted for entries not received for whatever reason.
The rules of the initiative and how to enter are as follows:

Download the free Ribs & Burgers App (the 'App') from selected platforms (currently the Apple Store and Google Play);
Sign up to create an account with Ribs & Burgers via the App;
Following creating of the Ribs & Burgers account, the customer must then visit any Ribs & Burgers store in Australia to redeem the free burger. The Free burger will either be the Beyond Original burger or the Old School Cheese Burger;
The offer is not available for redemption via any delivery platform including but not limited to Deliveroo, UberEats, Menulog or the like.

The promoter reserves the right to cancel or amend the initiative and these terms and conditions without notice in the event of a catastrophe, war, civil or military disturbance, act of God or any actual or anticipated breach of any applicable law or regulation or any other event outside of the promoter's control. Any changes to the initiative will be notified to entrants as soon as possible by the promoter.
The prize is as stated and no cash or other alternatives will be offered. The prizes are not transferable. Prizes are subject to availability and we reserve the right to substitute any prize with another of equivalent value without giving notice.
The first ten thousand (10,000) entrants will entitled to redeem the Free Burger within the specified date range above.
The promoter's decision in respect of all matters to do with the initiative will be final.
By entering this initiative, an entrant is indicating his/her agreement to be bound by these terms and conditions and the terms and conditions of Ribs & Burgers in general located here.
The initiative and these terms and conditions will be governed by Australian law and any disputes will be subject to the exclusive jurisdiction of the courts of NSW.
The winner agrees to the use of his/her name and image in any publicity material, as well as their entry. Any personal data relating to the winner or any other entrants will be used solely in accordance with current Australian data protection legislation and will not be disclosed to a third party without the entrant's prior consent.
This promotion is in no way sponsored, endorsed or administered by, or associated with, Facebook, Twitter or any other Social Network. You are providing your information to us and not to any other party. The information provided will be used in conjunction with the following Privacy Policy found here.
We reserve the right to cancel the initiative if circumstances arise outside of its control.